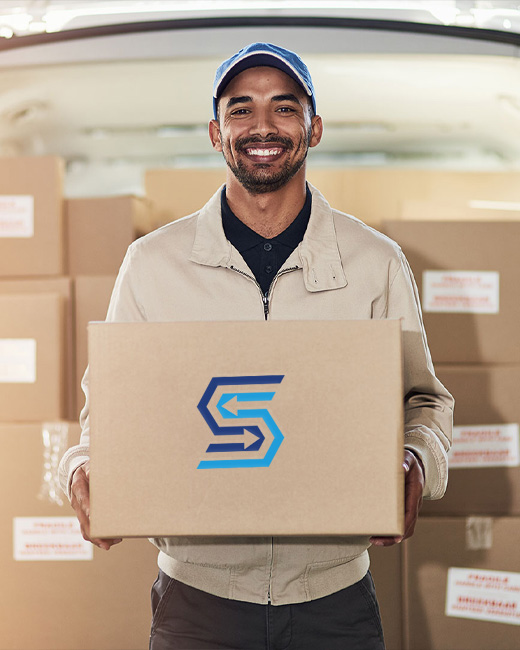 About Us
Thriving With Shared Partnership
Increase the awareness of your brand and maximize SALES while we take care of the supply chain.
Intro Video
What we can do for you
Features
GET EVERY ABLE ANSWERS.
We present ourselves as partly logistics, partly technology, and partly a data analytics enterprise.
Our most important assets are our team members who are supported by robust systems and processes.
From the base upwards, our business has been built to serve complex online orders. This has resulted in developing systems, processes and teams that deliver :
The seamless blending between our systems, our skilled labor, and logistics expertise, allow us to successfully handle the most challenging distribution and fulfillment tasks